Polterplot
A downloadable game for Windows and Android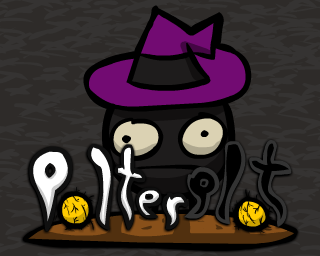 Every action in the game is done by clicking!
Click a seed bag to pick it up.
You can then plant it in one of your empty plots by clicking on them.
Once a tombstone is fully grown harvest it by going where it is.
If a Bomber specter made a hole in one of your plots you can fix it by standing on top of it.
Remember that trying to pick up seed bag or harvesting while already holding something will drop what you were carrying.
You have to have six golden furballs on your side to win the game!